Check Out Our Current Classes
How to Manage the Terrific Teen Years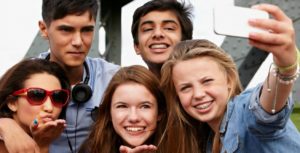 Eye rolls, talking back, weird clothes and hair? Sound familiar? Read More…
Your Child's Brain & Behavior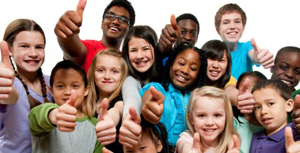 What causes that melt down? Why do they insist on pushing all your buttons? Read more…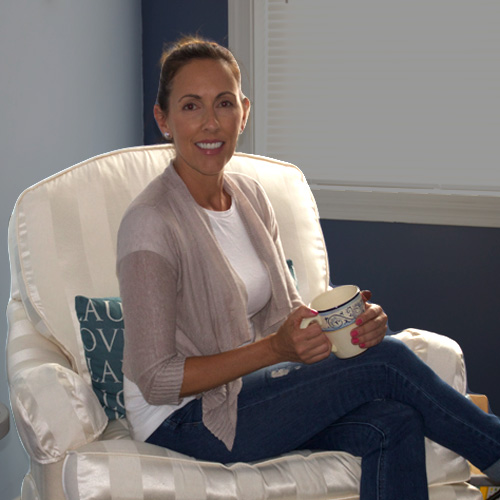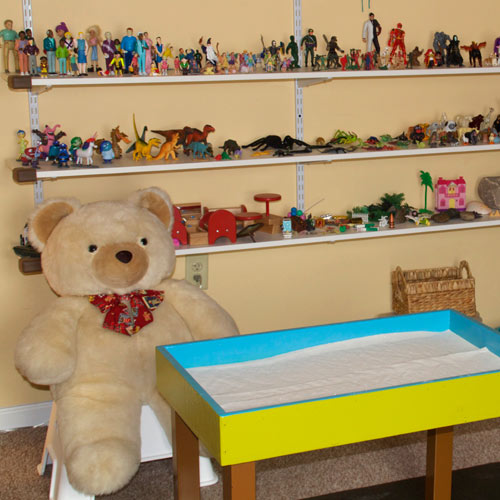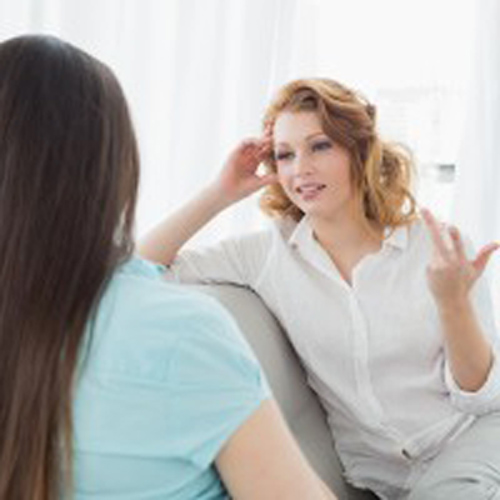 Let me introduce Myself!
I'm a parent, a teacher and a therapist.
There's More Than One Kind of Therapy
I provide individual and family therapy to children, adolescents, and parents. I have been trained in numerous treatment options.
Parent Coaching
Get advice and ideas from a professional and become a more confident parent.

Lori Losen is a proud member of the Association for Play Therapy.