I provide individual and family therapy to children, adolescents, and parents. I have been trained in numerous treatment options.
Insurance accepted:
Blue Cross Blue Shield
Community Care Behavioral Health
HighMark
Optum
*Please call your insurance company prior to the first appointment to confirm that treatment is covered and inquire about your deductible/copayment.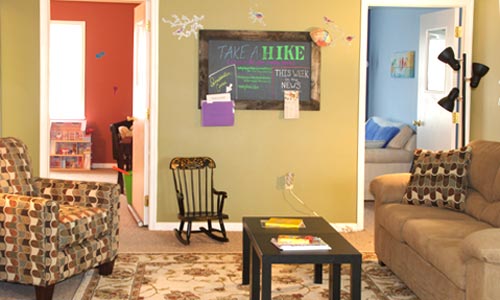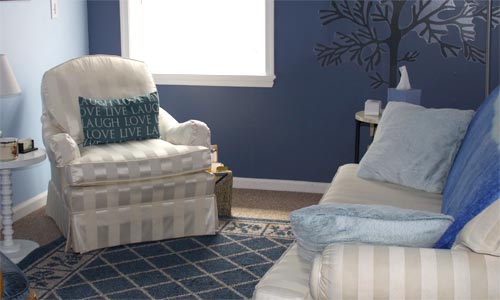 Trauma-Focused Cognitive Behavioral Therapy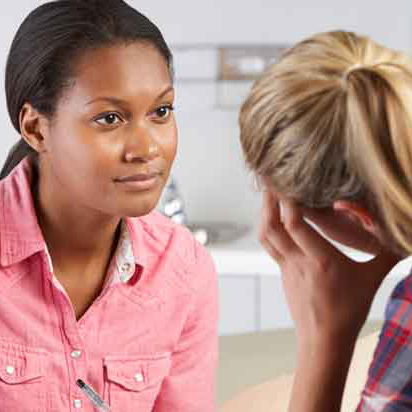 This treatment model is used with children and their families who have experienced trauma. Trauma is defined as "a deeply distressing or disturbing incident". Examples are:
Injury or accident
Fire
Domestic Violence
Sexual or Physical Abuse
Death of a loved one
Bullying
This is a 20-24 week treatment that gives children and their families skills to understand and cope with the trauma and then the opportunity to address the trauma itself in order to have a better understanding.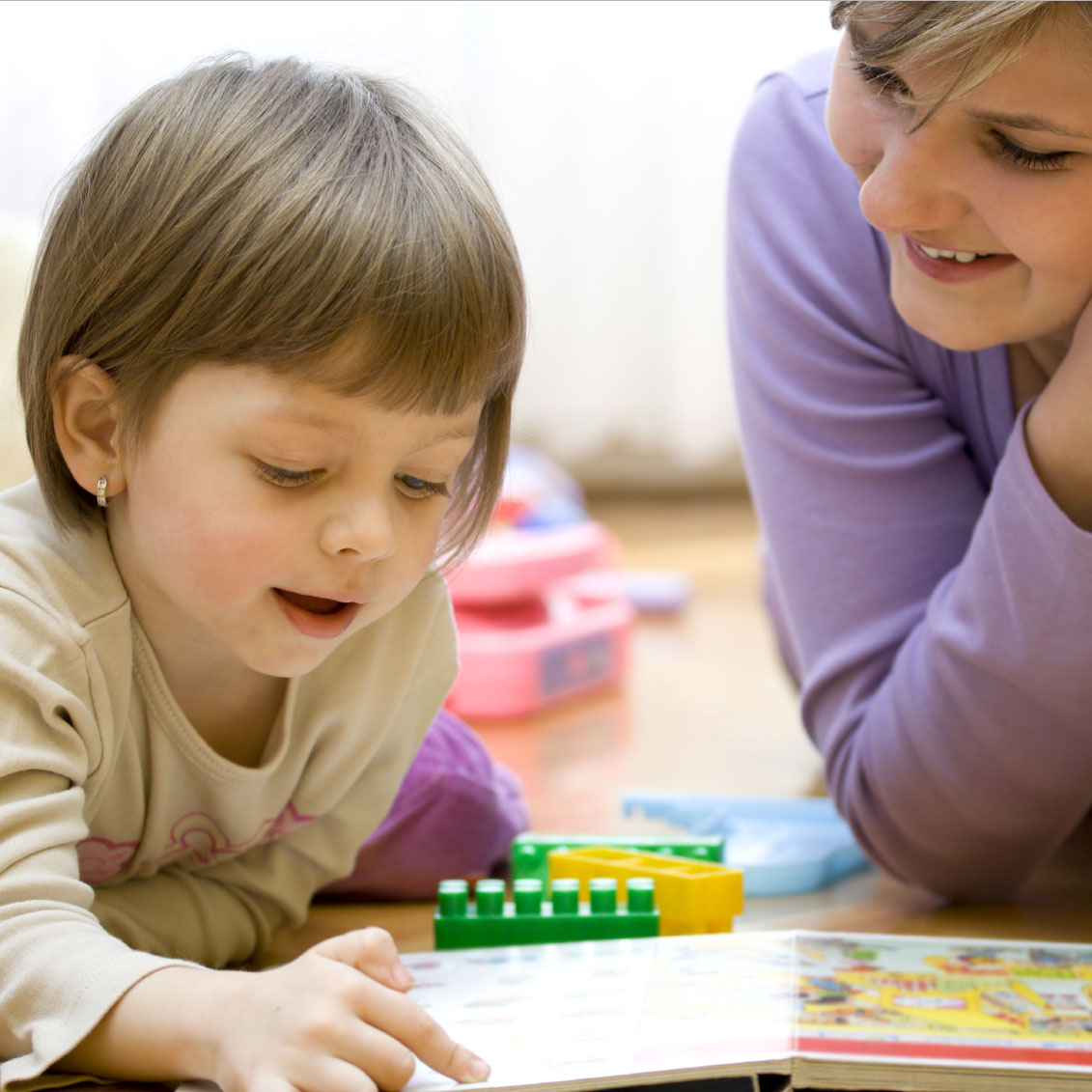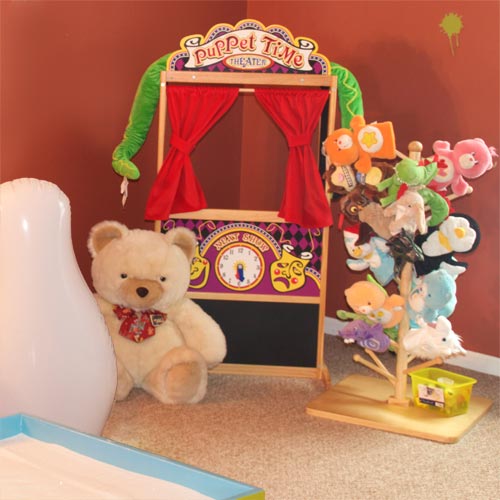 Lori Losen is a proud member of the Association for Play Therapy.
This form of treatment is used primarily with children 2-12. Play is a child's first language, just as adults use words, children use play. Play therapists use play to understand and help client's process their experiences. Play can be directed to help teach skills or non-directive in order to allow the child to use toys to integrate and make sense of their world. I am a Registered Play Therapist (RPT).
Some play therapy treatments I am trained in:
Theraplay
I am a Foundational Theraplay Practioner. Theraplay is a child and family therapy that enhances attachment, trust, and self-esteem. Theraplay focuses on healthy interactions between a child and their caregiver and is based on four essential qualities found in a parent-child relationship: Nurture, Engagement, Structure, and Challenge. The activities are fun and engaging, while incorporating nurture and love which help a parent regulate and connect to their child. Level II Theraplay practioner.
Filial Therapy
This form of therapy is used to enhance relationships using the child's natural language of play. In this therapy, parents/caregivers will engage with their children through play while also learning how to set appropriate limits. The parents and therapist will also have the opportunity to look at the themes of the child's play and see how they relate to their current level of functioning.
Sand Tray Therapy
This form of therapy is used to help both children, adolescents, and adults express their thoughts and feelings through the use of objects in a sand tray. This therapy allows the client the opportunity to create deeper meaning of their thoughts, feelings, and experiences.